Google My Business is one of the handy and free tool for organizations and businesses for handling their web existence across Google, including Maps and Search. By verifying and editing your organization information, you can also help your clients to search your business and tell them more about your working. It is the easiest way to let the audience know about your business without any website.
How it works?
The Google My Business tool includes the name of your business and its description that what kind of work you exactly do, the location of your business, timings of opening and closing, there is also the option of reviews where the customers share their experience after getting your services and no doubt this feature can give you good business.
What happens after you verify your account?
Once you enter the address and verify your account you have the opportunity to enlarge your business to a new level. You are able to share much information with your huge audience. Basically, verifying your account allows you to add images of your business, tell your audience more about your business, generate business reviews, tell people about the business timings, post videos of business happy hours as well you can offer coupons to your customers.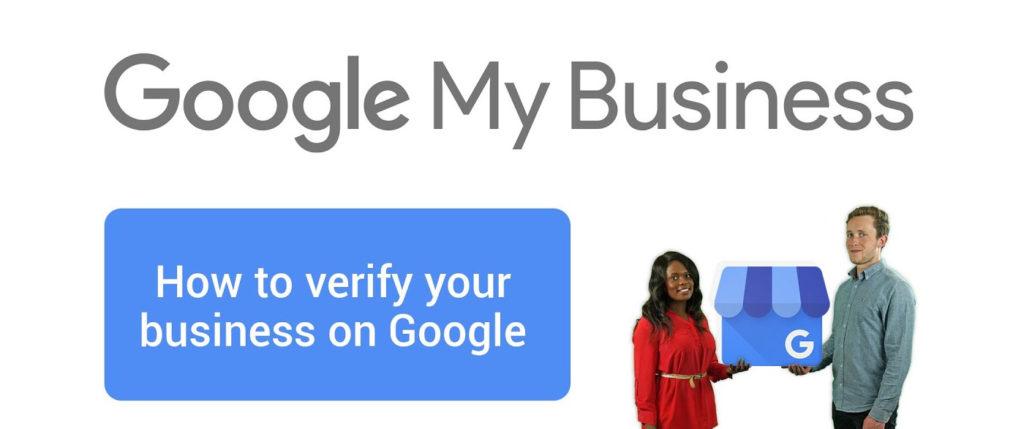 Here I am sharing some tips and tricks by using them you can optimize your business listing to focus on their right audience:
1) Do a search on Google and watch if your business listed up on local listings, you can then claim your business listing and verify that you are the owner of the business.
2) Optimizing during GMB page, be sure to enter essential business information like the address and contact number, opening hours and website URL.
3) Ask your customers to review your services on Google. It will make you a better choice by your audience.
4) Research says that most of the people who search online for services are keen to know about the ongoing discounts and available coupons. By posting good discounts and coupons attract more audience. You can post weekly special.