Your mobile can help you in many ways to maintain your health and keeping yourself healthy is something that is on everyone's heart in some corner. We all know better than a healthy lifestyle can lead to a decrease in hospital bills, feeling better, and many more. Thanks to health-related apps that can help you to maintain your fitness more frequently. These apps can assist you in living more better, eating healthy and daily workout routine. These kinds of fitness apps have become shocking beneficial and here we highlighted some fitness tracking apps.
1. MyFitnessPal
MyFitnessPal is one of the most popular apps on your mobile and app's motto says that health begins with our whole day meal so it will give you the freedom to track your calories, breakdown ingredients, and log activities with this app. If you are not interested to keep the record of your meal than the apps can also track generally any workout, network to many of other devices and applications, it can even record and tracks your improvement, and it also has small features like exercise countdown and step tracking. It's a little bit costly at $9.99 per month.
2. Asana Rebel
Asana Rebel had a set of goal program that you could perform for months. And you could feel changes in your health, strength, and endurance and by this app, you don't have to be a full-flexible 'yogi' to try Asana Rebel. This convenient small fitness tracking app provides the perfect system. Rather than bombarding you with irritating notifications, you can find a green dot on the built-in calendar. You also get two new exercises daily so you'll never be stuck doing the common old workouts.
3. Google Fit- Fitness Tracking
Fundamentally, Google Fit provides a stage with which you can do as you want to. You can use the app's measurements on their own or connect it up with other apps to create a more extensive image of your everyday health.
Google Fit is a classic workout tracker app initiated by Google. It works on sensors in a person's activity tracker or mobile to log the fitness activities. It will track your speed, motion, path, height, etc. and show you real-time statistics of your jogging. You can also set the various objectives for your walk, time, distance, and also the calorie burn. Even, it has a complete adjustment with Android Wear. This workout application is excellent for home workouts.
The app comprises all the highlights in the free version itself without any ads or premium purchases.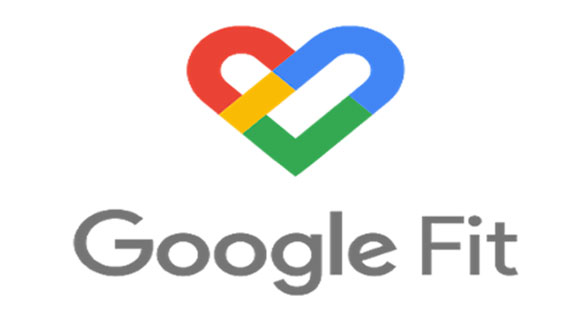 4. Headspace
Yes, this is also a fitness app but this is kind of different app than other fitness apps.
Because Headspace is a meditation app and yes mental health is crucial too! However, Headspace comprises a different kind of guided meditations, For instance, some will assist you to practice concentrating while others assist you superior understand anxiety or even develop your connection with other people. It also provides you with the occasional notification remembering you to enjoy and breathe a little more. The premium version is a little costly but it does include a variety of features.
5. Weight Watchers
WW has one of the most well-analyzed weight loss sessions available where many kinds of research have demonstrated that the session can assist you to lose weight.
WW ranked 1st both for "Best Weight Loss Diet" and for "Best Commercial Diet Plan" in the 2018 rankings from U.S. News & World Report.
Weight Watchers has an official app that promise to help assist on your way to a fit lifestyle and helps you log and share your weight-loss progress with your pals. Their premium programs include online tracking, in-person communications, and personal training program. Weight Watchers is focused on improving complete health, not just weight.