The benefits of facebook advertising is really surprising that it will surely amaze you and after reading this post you will be thankful. This post will let you know how could you apply the advertising strategy to acquire customers. So if you are not getting all the benefits of Facebook advertisement then you are definitely doing a huge mistake. If you want all the benefits then don't miss this post.
1. Customers are active on Facebook:
Let's consider the fact that almost 80% of Internet users use Facebook and 65% of them are adults over the age of 50. Billions of users are spending most of their time on Facebook. So Facebook advertising is beneficial because billions of users are using it daily and they can easily get notified about your business.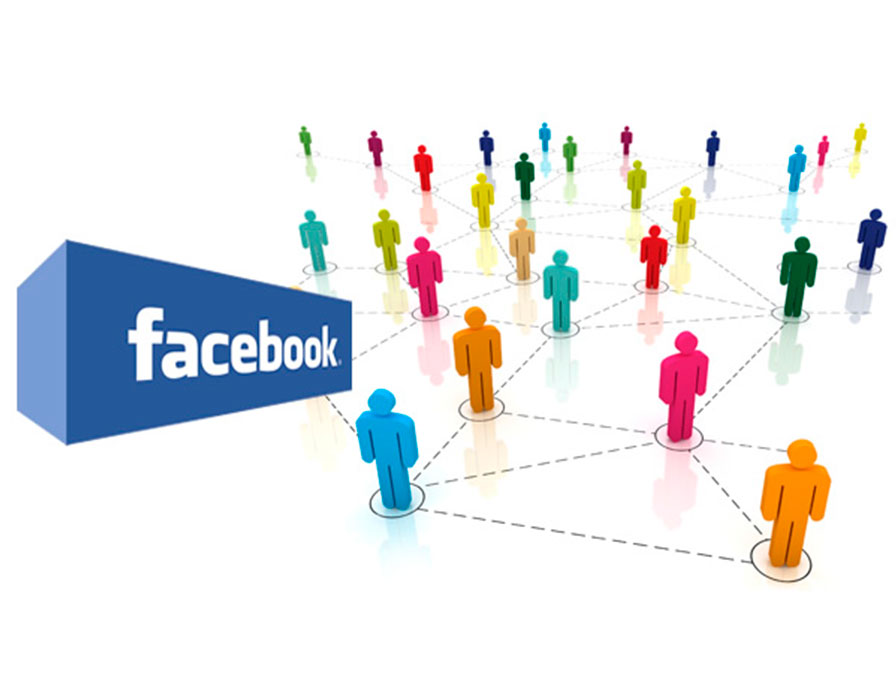 2. The cheapest way to advertise:
This way of advertising is one of the cheapest ways that you could use. You have to just spend Rs.200 and boom!! You reached 1000's of people. If you have ever invested in radio ads or on TV commercials than you knew the cost difference.
3. Facebook Advertising is fast:
So if you are keen for quickly reach to 1000 of the people you could make it possible by Facebook advertisement. It is the best solution to drive huge traffic.
4. Increases website traffic:
In order to increase website traffic, you should go for a website click campaign and redirect the audience to your website.
5. All you get are sales, revenue and leads:
You should not doubt the power of Facebook advertising. It will actually increase sales rates. If you spent on Facebook campaigns it is certain that you will never be disappointed. Yes for the good revenue you should have time and experience.
6. Facebook advertising is real-time:
In case you are not happy with your facebook campaign you could do some adjustments in them, so here we can say the facebook advertising is real-time. But you can observe that it is not possible in other kinds of marketing such as radio ads, television ads or print media. In these kinds of marketing, you could not see immediate results too.
7. Competitors are frequently using Facebook campaign:
If you don't use Facebook advertising than your competitors will have a better chance to get good business because they are using facebook advertisements.
8. Facebook advertisement is on mobile:
This is not a myth that mobile is the future of the web. Well, 70% of Facebook users are active on facebook by their mobile phones, just because it is handy and they can easily be updated by this social app. So if you are using the trend then you will never be disappointed.